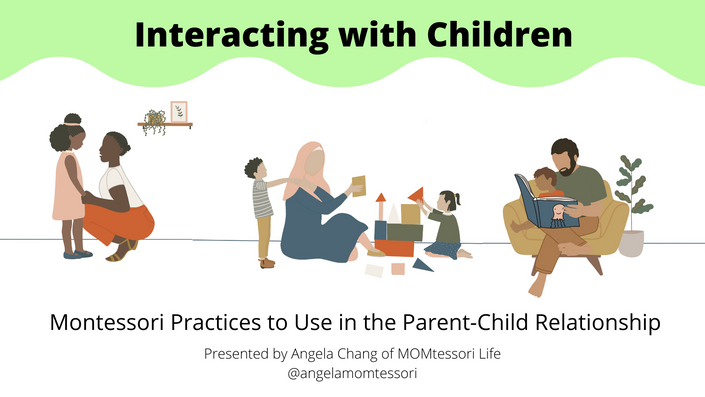 Interacting with Children
Montessori Practices to Use in the Parent-Child Relationship
This video webinar is focused on the adult-child interaction as described by Maria Montessori and ways to apply that to your day-to-day parenting of small children.
Explore the parent's role as:
Follower of the Child
Protector of Concentration
Practicer of Intentional Communication
Provider of Boundaries
A Place of Loving Security
Learn how to:
change your perspective
adjust your way of speaking
navigate sibling squabbles
provide boundaries through the prepared environment, positive redirection, & natural consequences
be the ultimate safe place for your child
This video course includes:
a pre-recorded 44 minute webinar on Interacting with Children: Montessori Practices to Use in the Parent-Child Relationship
a printable Guided Journal to use as a companion to the webinar
a printable The Waiting Hand book to read with your child
This webinar is suitable for parents of children ages 1 to 6 years. No prior experience with Montessori is required.
Closed captioning [English] is provided in the video.
Your Instructor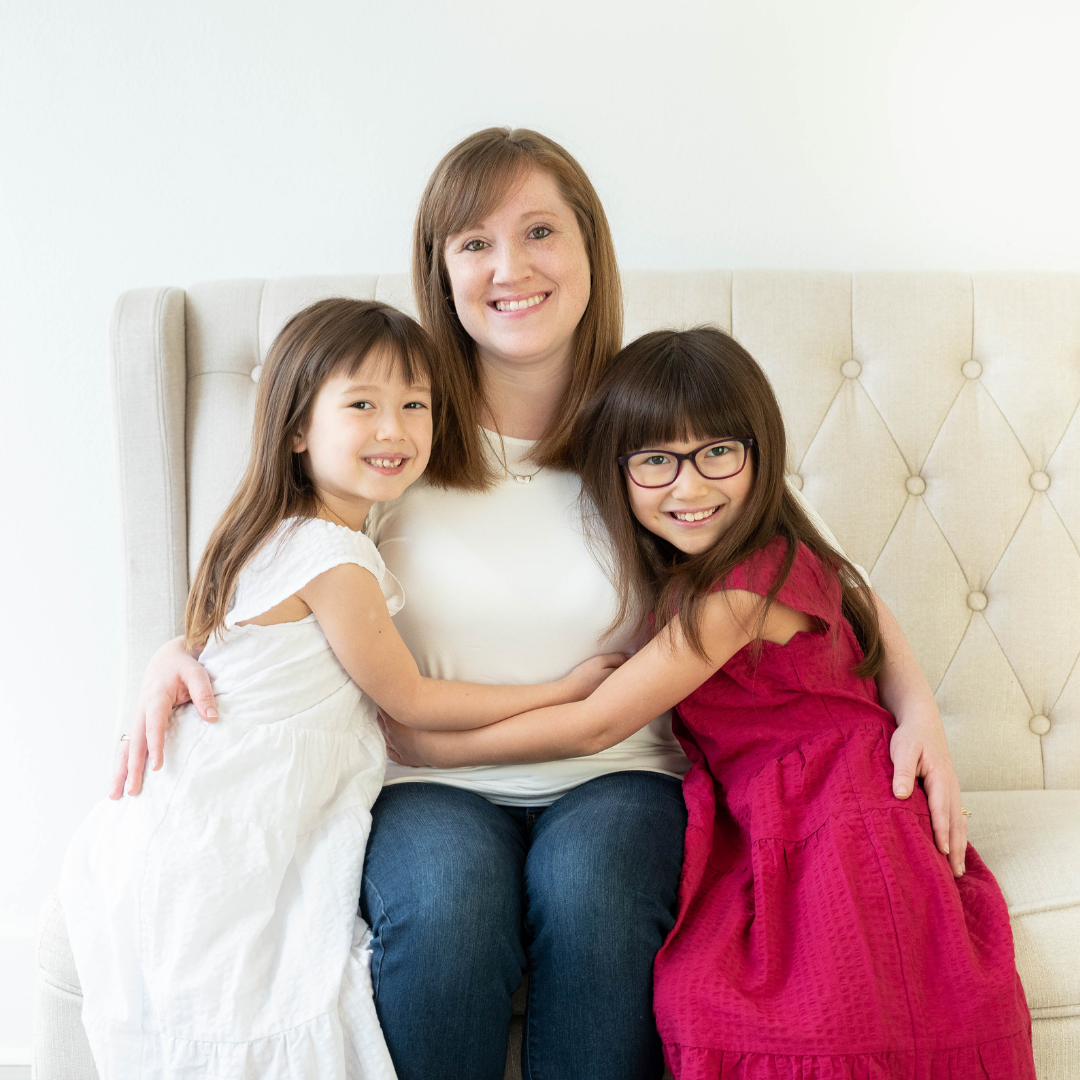 I am a certified Montessorian, parent, and author of MOMtessoriLife.com. I taught for many years in Montessori schools before translating my expertise to the home environment. I am now a Montessori Parenting & Home Education Coach, sharing Montessori practices with families from around the world.
Course Curriculum
Webinar on Interacting with Children & Additional Resources
Available in days
days after you enroll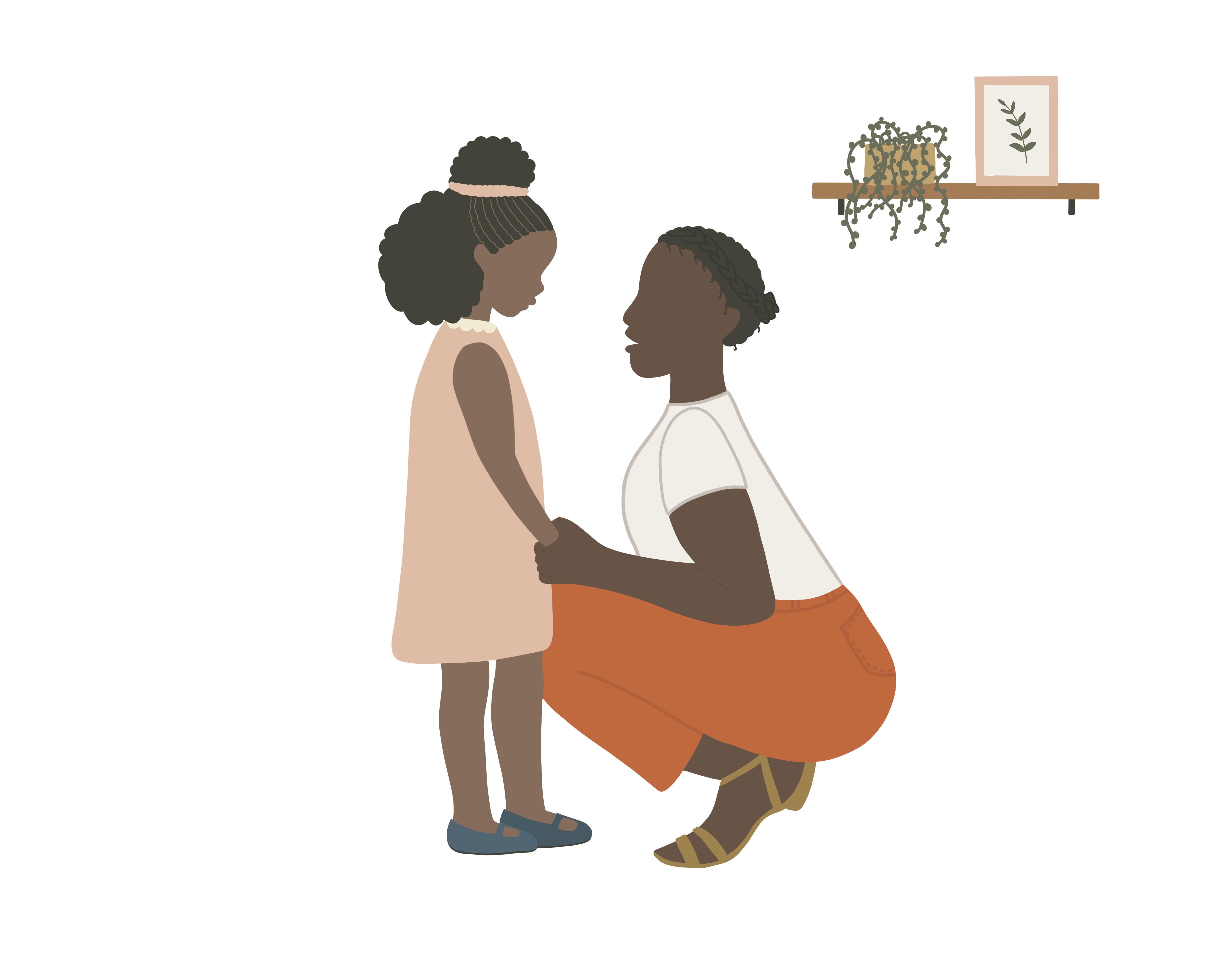 "I was looking for some new and better ways of interacting with my children to have a more peaceful and respectful household. I did get what I was looking for. 100% would recommend this webinar to other parents."
- Cassie M.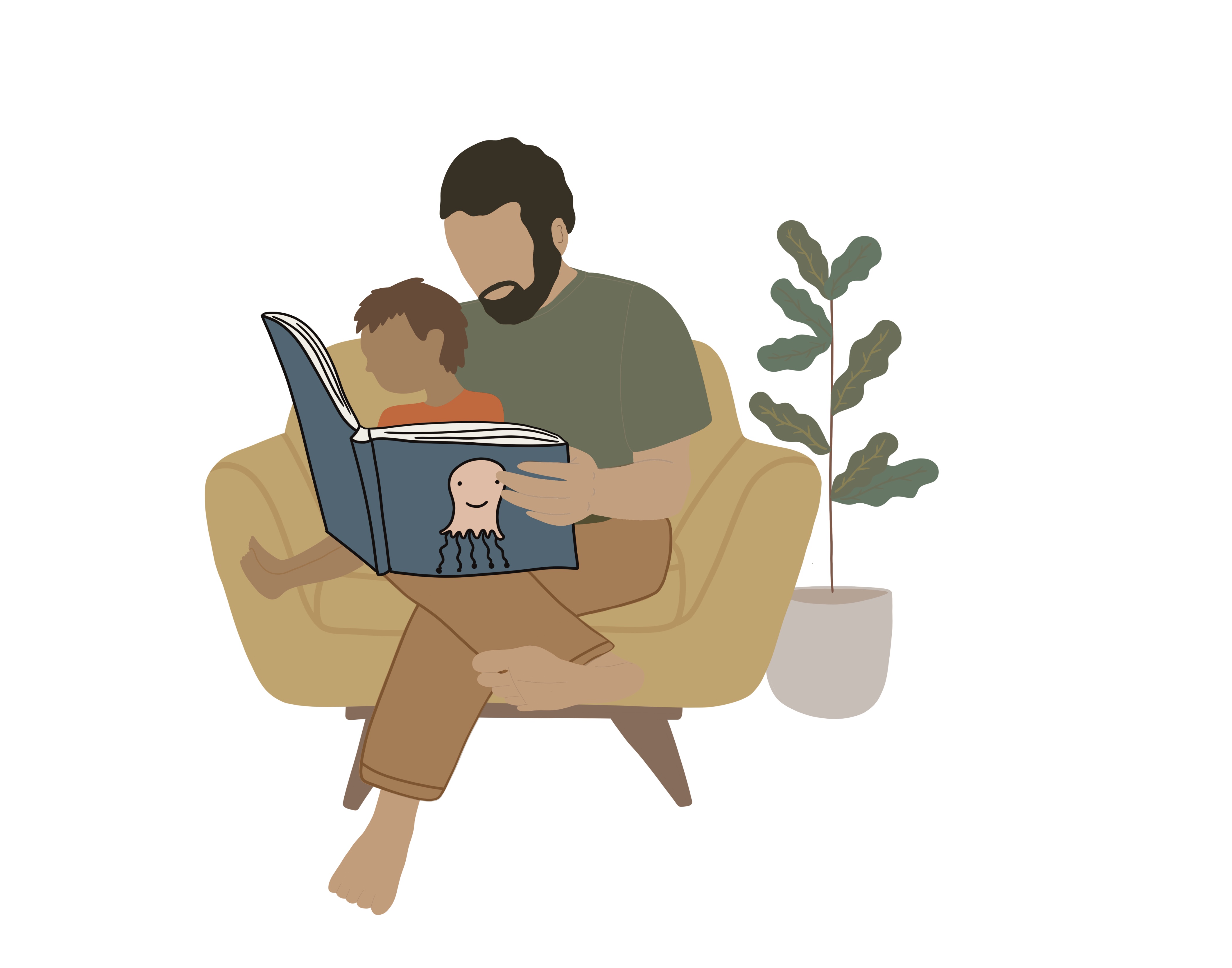 "It's always great to hear real examples and you were able to share plenty with your own experiences with your children. I also really loved how you grounded your whole presentation on Maria Montessori's words -- I think it's so important when talking about Montessori to go back to the source and you did that so well. Also, I loved it for my husband to hear those Montessori quotes as they can be so powerful!"
- Amanda G.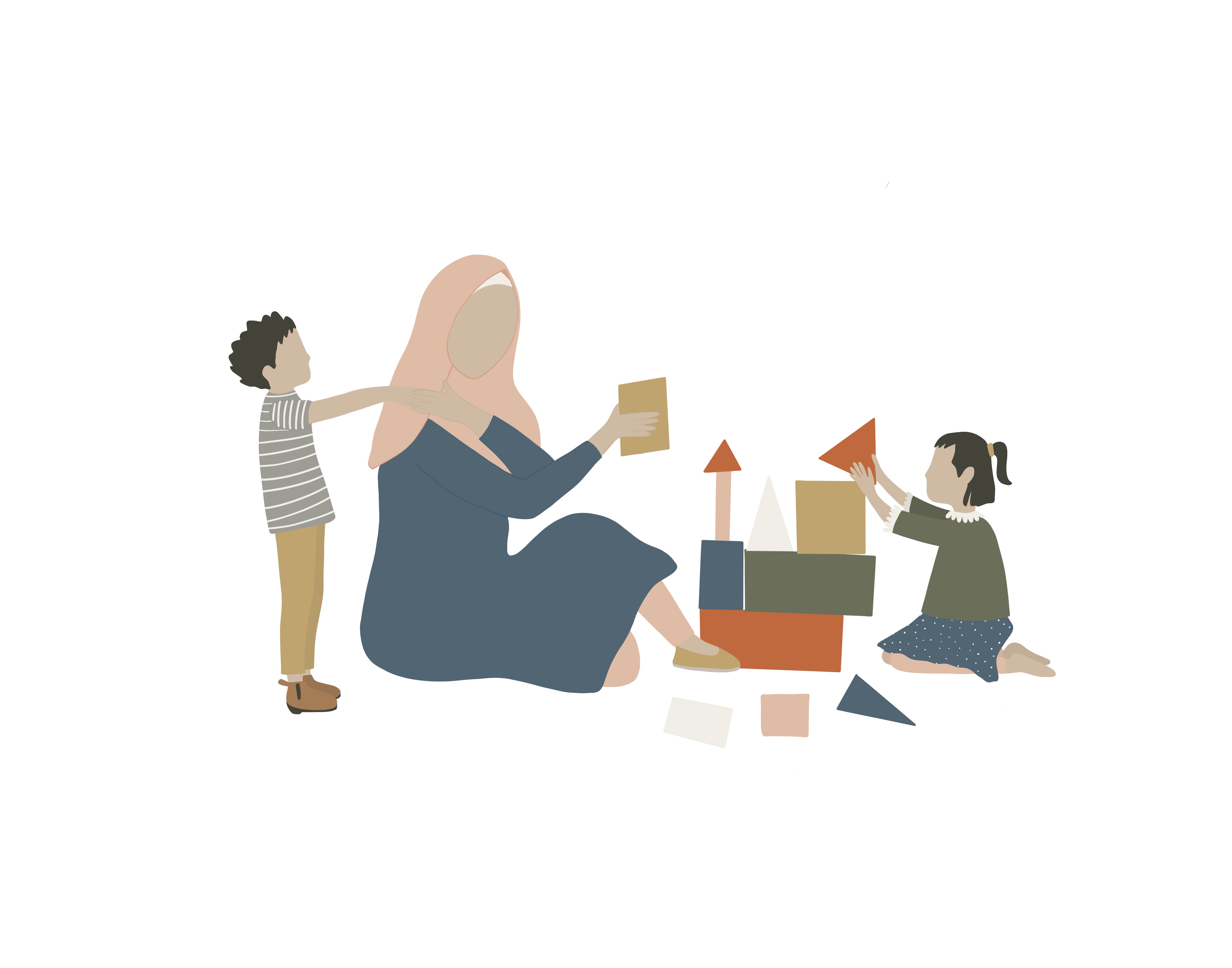 "I follow you on IG and you always have lots of great advice. I got more than I expected from your webinar. It was wonderful! My daughter just turned 12 months and is starting to better understand what I'm trying to communicate to her -- I want to try and make that communication as clear and peaceful as possible. My favorite part was when you walked through some of the common Montessori sayings/beliefs/practices. Follow the child. Freedom within limits, etc. I am AMI certified and was an upper el teacher for 5 years -- but wrapping my head around how to do those things with a child in the first plane has been challenging. You helped me better understand what that can look like. Thank you!"
- Michelle S.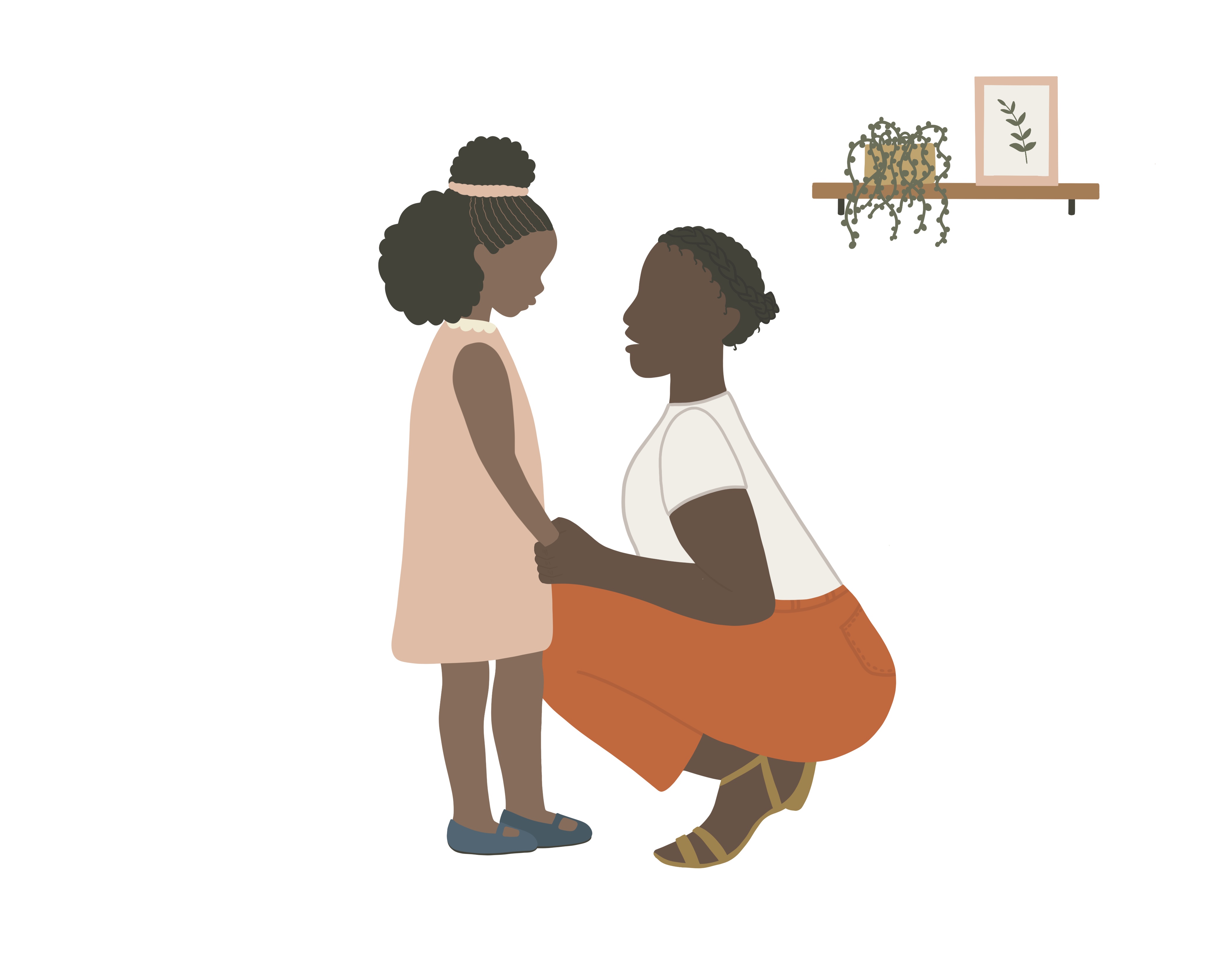 "I was looking for actionable tips to use with my kids, especially during high stress moments. Trying to fill my toolbox so I'm ready when the situations arise. I absolutely got what I was looking for! I am definitely not an expert, but I've been familiar with Montessori for a few years. Even with that prior knowledge, I still came away form this webinar with some new insight and strategies to use with my kids! Though the information was given through a formal presentation, the tone was very informal and free from judgement, which made it easy to listen to and follow along."
- Corie W.
Frequently Asked Questions
When does the course start and finish?
The course starts now and never ends! It is a completely self-paced online course - you decide when you want to watch the webinar, and you can return to it as often as you like.
Is this mostly for the toddler age?
This webinar is perfect for parents (or soon-to-be-parents) of children ages 1 to 6 years of age. We're starting just before the toddler age and extending all the way through the first plane of development.
How do I get my parenting partner on board?
Watch this webinar with them! Viewing this alongside your parenting partner so you can discuss everything presented is a great way to figure out which Montessori practices you'd like to make part of your own parenting toolbox.
I already took some of your other e-courses -- is this the same?
This webinar is different in format as well as information, although *some* of the info does overlap with my Montessori Parenting E-Course. This webinar is a video-based course, with one long video going through a presentation. Of the 43 minutes and 54 seconds of the webinar, 30 minutes of the video is completely new information. The other 13 minutes of the video goes through some of the same positive disciplining strategies that are outlined in my Montessori Parenting E-Course, but that is the only part that overlaps. The printable materials are unique to this webinar.