In addition to my e-courses, I also provide personalized Montessori parenting and homeschooling consultation sessions for parents with children from ages 0-6 years.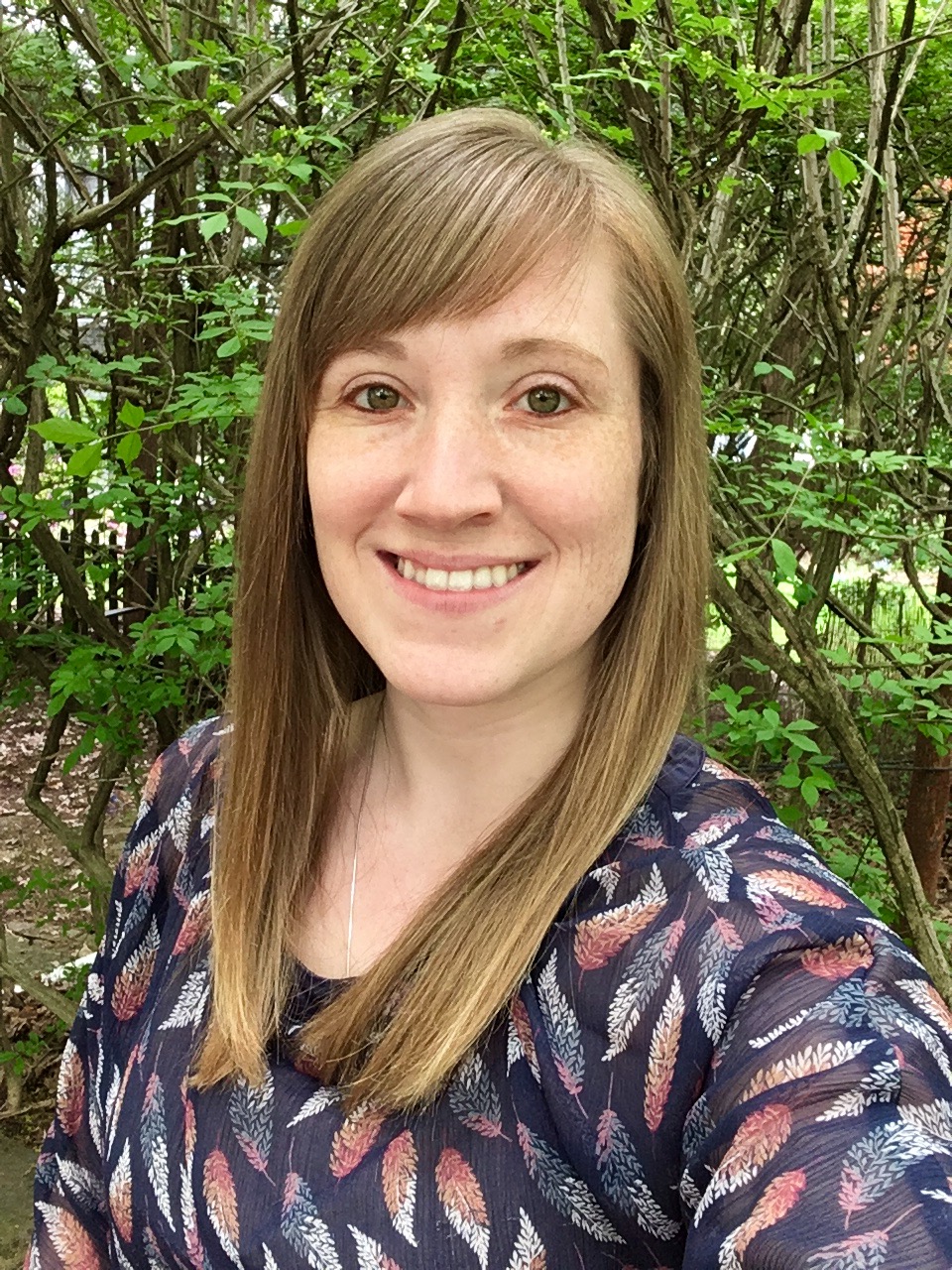 Hi, I'm Angela (she/her)!
WHY work with me for your Montessori Parenting needs? Here's a bit of my professional background:
Degrees:
Bachelor of Arts from Colgate University, 2009
0-3 American Montessori Society Certification from Princeton Center for Teacher Education, 2012
Montessori Experience:
Montessori Toddler Teacher, Raritan Valley Montessori School, 2009-2012
Montessori Toddler Teacher, Glen Montessori School, 2012-2014
Montessori Infant Teacher, Glen Montessori School, 2014-2015
Montessori Parenting Blogger and Consultant, MOMtessoriLife.com, 2015-present
Since 2015, I have:
Testimonial:
"The consultation was amazing! I find that there is SO MUCH stuff online about Montessori for 0-3, but once you get to 3-6, there is less info on Montessori at home (unless you're trying to homeschool). I greatly appreciated the guidance and suggestions I got in the consultation. It was a game changer for us. I think what's amazing about Angela is that she really understands how the home environment is different from school and is an expert at how to navigate those differences!" ~ R.P.
Thanks for submitting your information! Please continue with the checkout process.
Frequently Asked Questions
How much does a personal consultation with Angela cost?
A single session video conference call consultation costs $50. A double session with written analysis costs $120. If you have taken my e-course, please contact me directly as you receive 15% off these services.
Can I get a refund if I'm unhappy with my purchase?
You must cancel your consultation up to 48 hours before your appointment in order to receive a full refund. There will be no refund given within 48 hours of the appointment or after it has occurred. If you simply need to reschedule, you may email me at [email protected]
How do I schedule my appointment?
Upon purchasing coaching, you'll receive further instructions on how to book a time for your appointment.
Can I purchase coaching more than once?
Absolutely! If you find yourself in need of coaching more than once, simply purchase the coaching again.